Tractor mounted winch hire: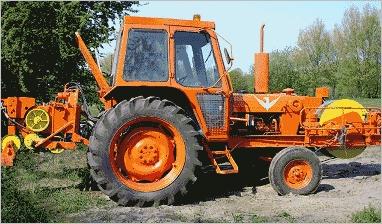 PUSL have a fleet of tractor winches with a capable pulling load of up to 10 tons.
These winches are mounted on the three point linkage of the tractor unit, with the winch cable mounted at the front of the winch.
The equipment consists of a Boughton capstan device, driven by a diesel engine via hydraulic transmission.

Accessories:
Telescopic deflection booms may be attached to the tail pulley of the winch, allowing the boom to be tilted up and down.
These winches can be used in a wide range of activities from cable pulling in the no dig technique to tree felling in forestry areas.