Pipe bursting equipment

hire

:
PUSL offer a range of pipe bursting equipment with a bursting capacity of 40 Ton.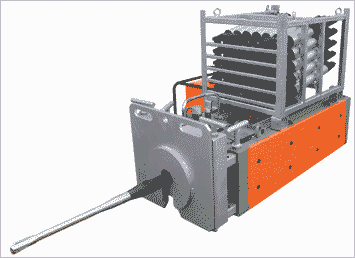 Offering both round bar and ladder rack options, bursting lengths of up to 200m can be achieved.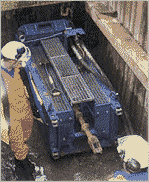 Pipebursting
accessories:
The pipe bursting rig and its associated power pack is transported on a specially adapted trailer with eye couplings.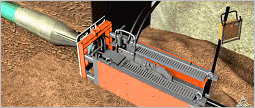 A wide selection of attachments are available depending on the pipe bursting application required.