Winches - 1 ton to 20 tons:
PUSL can provide winches with a capable pulling load of up to 20 Ton, all winches are mounted on single or tandem axle trailers with eye couplings. The winch consists of a single or twin capstan device, driven by a diesel engine via hydraulic transmission.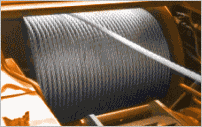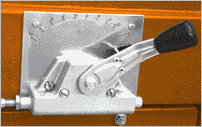 Telescopic deflection booms may be attached to the tail pulley of the winch, allowing the boom to be tilted up and down as well as sideways.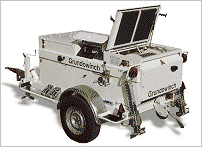 The required line pull can be pre selected by control of the hydraulic oil pump, keeping the winching rope in permanent tension even at varying pull resistance.

This system ensures full self control of the winch and is more effective than manual control of the line speed.